Packaging & Dispatch
·
Motueka
Packager & Paint Machine Worker
If you're a Motueka local – or you don't live too far afield – this could be your chance to 'create something to last' with Genia. What do we mean by that? Well, a few things: sure - you'll have a hand in creating quality timber products that stand the test of time. But you'll also be developing a craft, building a solid, stable career, and forging strong working relationships with a great crew who enjoy what they do.
With on-the-job training, and no prior experience required, joining our team will be a step in the right direction. This role has two key elements to it:
 Wrapping, strapping and labeling our finished products to be distributed to customers.
 Feeding timber into, or lifting and stacking it out of our paint machine.
The culture here is something we're really proud of. Whether it's the regular smoko shouts, the recognition programme or support in gaining an NZQA qualification, there's plenty to be had here. We think you'll also like the fact that we offer the option of a four-day week (Fridays off). 
You can take your pick at the following morning shift hours:
5am - 3:30pm (Monday - Thursday) - 40 hours
5am - 1:30pm (Monday - Friday) - 40 hours
5am - 3:30pm (Monday - Thursday) & 5am - 1:30pm (Friday) - 48 hours
It all adds up to an excellent work environment and a great chance to create something to last, right in your own backyard. Ready to apply? Just click APPLY NOW!
Department

Packaging & Dispatch

Role

Packaging General Hand

Locations

Motueka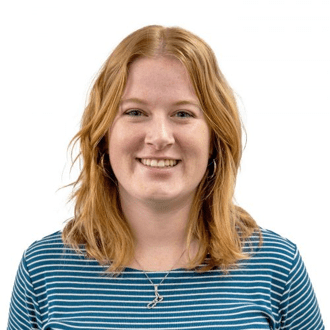 Contact
Emma Nell
People & Culture Coordinator – Human Resources
Packaging & Dispatch
·
Motueka
Packager & Paint Machine Worker
Loading application form